Leatherhead Roof Lantern Installers
Aluminium Rooflight Specialists in Leatherhead KT21, KT22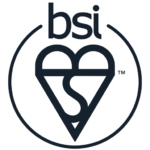 Experience the joy of natural illumination year round with our exquisite roof lanterns and skylights. Our team of skilled professionals will transform your Leatherhead property, extension or orangery project with our carefully crafted roof lanterns and roof windows.
Roof lanterns and skylights feature double glazed toughened safety glass for durability and exceptional insulation. These roof windows help maintain a comfortable indoor temperature, keeping your Leatherhead home warm in the winter and cool in the summer.
Solar control glass for ultimate efficiency
For those Leatherhead homeowners looking to maximise energy efficiency, we offer the option of solar control glass in a neutral tint, further optimising your home's thermal performance.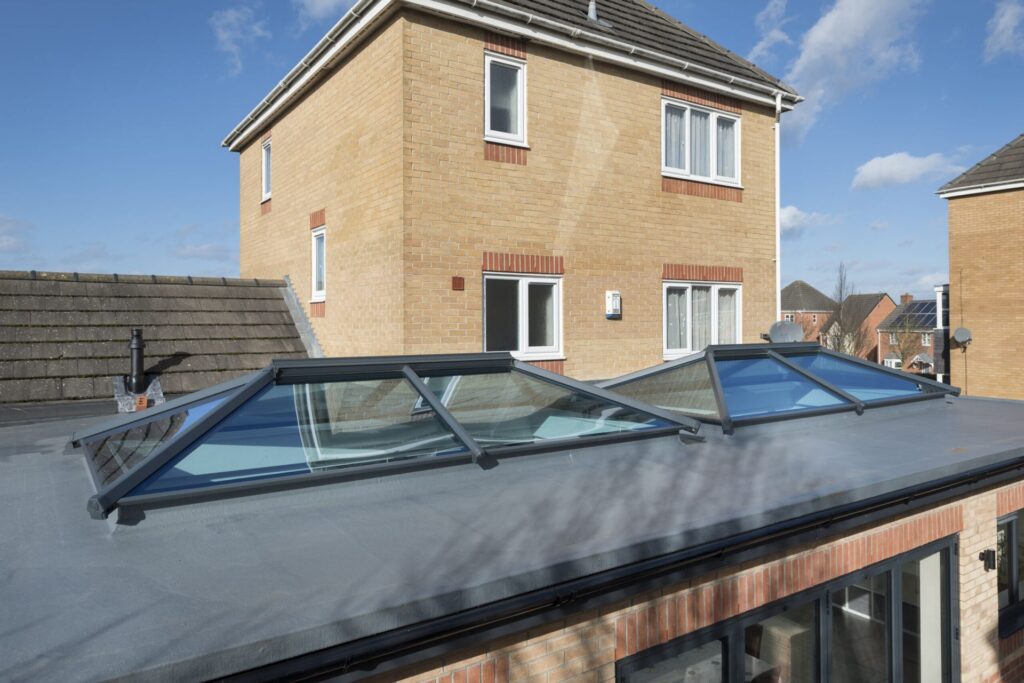 Benefit from Our Roof Windows Experience & Expertise
Brackenwood's high performance rooflights have numerous benefits, including:
Abundant Natural Light
Roof lanterns and skylights act as portals for natural light, flooding the interior of your property with sunlight during the day.
Improved Ventilation
Leatherhead skylights and roof lanterns with opening options can provide excellent ventilation, allowing fresh air to circulate freely.
Expansive Views
Roof windows offer stunning views of the Leatherhead sky, allowing you to enjoy starry nights, passing storms or beautiful blue skies.
Energy Efficiency
Modern roof skylights come with advanced insulation options, such as double or triple glazing, plus low-emissivity coatings.
Increased Property Value
Investing in a roof lantern window can boost the overall value of your property, making it more appealing to potential buyers.
Versatile Design Options
Roof skylight windows come in a variety of shapes, sizes and styles to complement any architectural design or interior décor.
Privacy & Security
Roof lanterns are strategically placed, capturing natural light without compromising privacy. Advanced locks offer peace of mind.
Architectural Focal Point
Roof lanterns serve as striking and eye-catching architectural focal points, adding character and charm to properties of any type.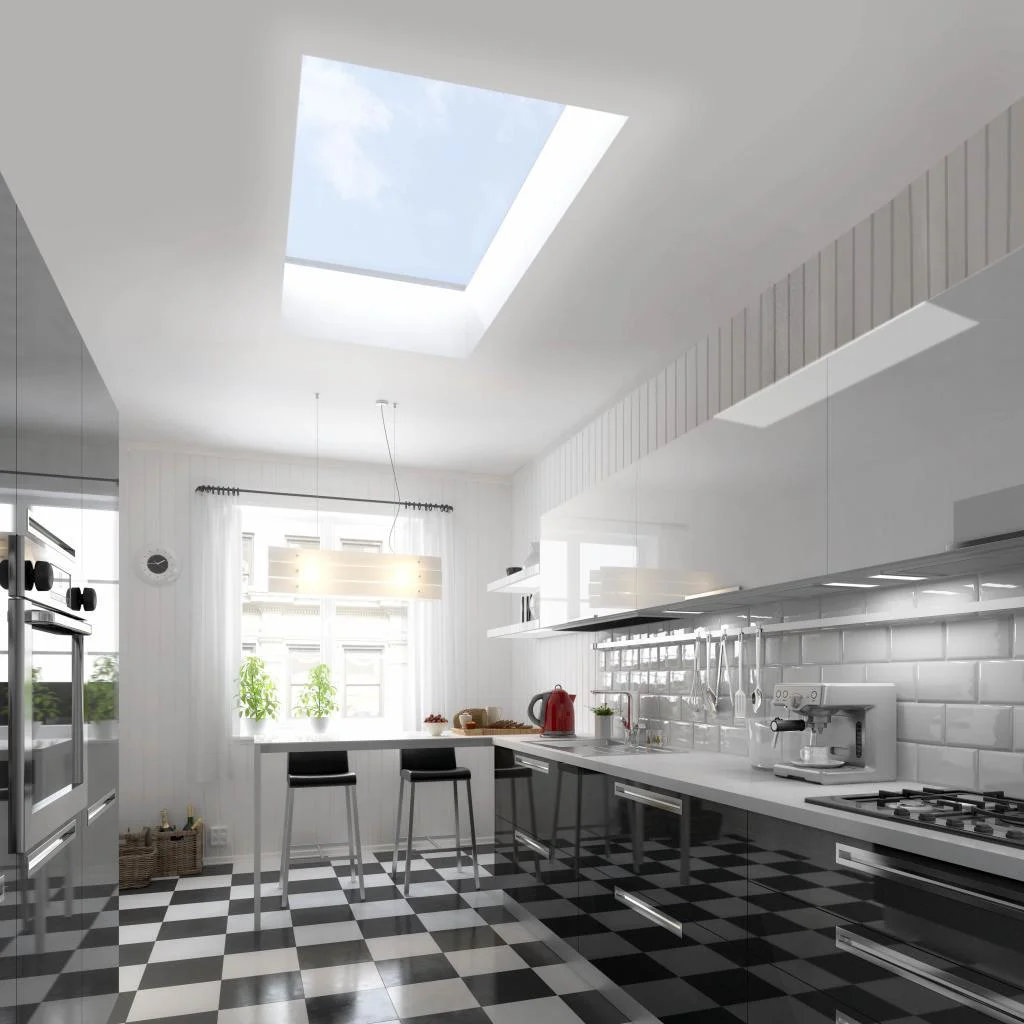 Trusted Leatherhead Roof Skylight Experts
Long Lasting Construction & Quality
Our aluminium roof lanterns are available in a captivating array of sizes, styles and colours. This versatility allows bespoke designs that seamlessly complement your existing Leatherhead double glazing.
With guidance from our skilled roof lantern team, you can easily choose a skypod, skylight or pitched roof window that works with your building project.
Get the right roof lantern for your Leatherhead property
The slim and durable aluminium frame of our skylights allows you to choose from multiple additional options:
Fixed glass skylights
Manually hinged glass skylights
Electrically hinged glass
Walk on glass skylights
Pyramid roof lanterns
Bespoke requirements
Need Advice? Chat With Our Leatherhead Team Today
Get reliable advice on your new Leatherhead roof lantern install, with no home visit required
Why Choose Brackenwood
For Leatherhead roof window lantern installation

Our History
A family-owned business, established in 1987 and still operating with the same director on a day-to-day basis covering Leatherhead

Our Expertise
Our installers are all trained craftsmen and only work for us. We are a member of the CPA, Approved Craftsman, and hold the BSI Kitemark for installations.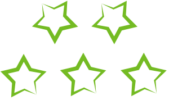 Highly Recommended
Over 45% of our business comes from repeat customers or their recommendations.

Happy Customers
To date we have over 50,000 satisfied customers

Personalised Service
We offer the personalised services you would expect from a local supplier - meaning peace of mind should you need us in the future.

Green Credentials
Environmental impact is important to us, and we recycle 90% of all trade waste used in our products.

Our Longevity
We have never gone into receivership or traded under any other name. This is essential for honouring guarantees for our products and installations.

Funding Options
Our finance partner provides personalised loans, meaning you can improve your home now but pay in affordable monthly instalments
Looking for something other than roof lanterns in Leatherhead KT21, KT22?
We provide a comprehensive range of advanced and versatile home improvement options for our Leatherhead clients:
Not in Leatherhead? Still looking for "Roof window fitters near me...?"
We have over 35 years' experience providing our Leatherhead clients with Roof Lanterns, however we also cover many other local regions:
Plus:
All nearby local towns and villages