Approved Tilt & Turn Window Installers
Double glazed tilt and turn windows offer homeowners unique advantages compared to traditional casement styles. The dual action opening means the upper sash tilts inwards, or with a different handle position the whole window can open inwards from the side.
Dual action tilt/turn windows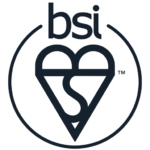 When in the 'tilt' position you can gently circulate air while keeping the lower section securely closed. When in the 'turn' position, you can completely circulate the air in a room, with a full window opening. This can be especially useful for insurance purposes, as they are large enough to be used as an exit in an emergency.
Tilt & Turn - a great balance of security & ventilation
When choosing tilt and turn windows, you can enjoy the benefits of controlled ventilation while maintaining the necessary precautions to protect your property.
For added safety and security, our tilt/turn windows can be equipped with locking handles and child restrictors.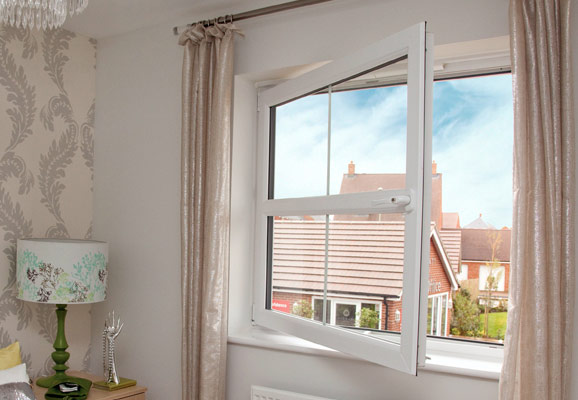 Materials Available for Tilt & Turn Windows
Choose the right window frame material
uPVC
For most homeowners, uPVC keeps costs low while performing reliably year after year. The weather-resistant plastic requires little maintenance - just an occasional clean with soap and water keeps uPVC looking fresh.
Versatile uPVC suits traditional or contemporary homes. Though slightly less durable than aluminium over decades, uPVC delivers hassle-free, cost-effective protection.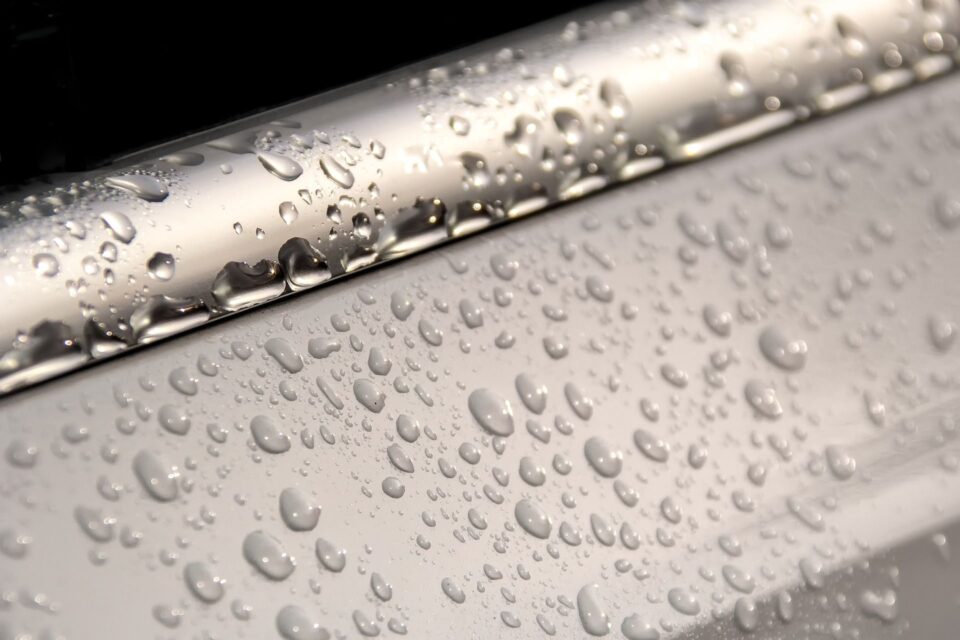 Aluminium
With the highest sustainability, security, style, and viewing potential, aluminium window frames bring unique advantages. The durable, low-maintenance nature provides long-lasting, hassle-free performance.
For a more sustainable, ethical window with several custom styling possibilities, superior views, and military-level robustness, aluminium frames are the superior choice.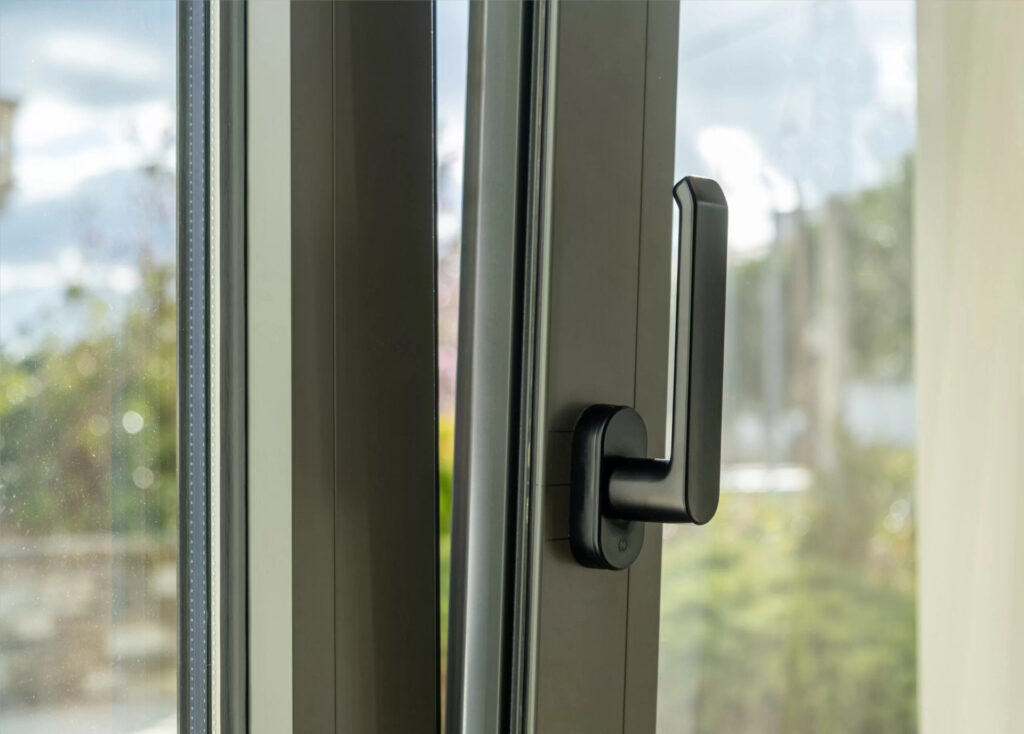 Beautifully Crafted Tilt & Turn Window Ranges
Tilt & Turn windows have gained immense popularity among homeowners, thanks to their outstanding weatherproofing capabilities and advanced security features. They are available in both uPVC and aluminium frames, featuring double glazing for enhanced insulation and energy efficiency.
Thousands of Tilt & Turn Window Colours
What sets our windows apart is our unique onsite paint facility, which allows us to offer an almost limitless range of colour options. You can select the perfect colour from a wide range of RAL, Farrow and Ball, or your own colour that complements your home's aesthetic. Additionally, we offer wood-effect window finishes that mimic a natural woodgrain, complete with texture, for those seeking a classic appearance.
Not only do our Tilt & Turn windows provide exceptional functionality but they also offer enhanced security and weather resistance. You can rely on their robust construction and innovative features to keep your home protected from the elements.
Need Advice? Chat With Our Team Today
Get reliable advice on your new tilt and turn windows, with no home visit required
Why Choose Brackenwood
For your tilt & turn windows

Our History
A family-owned business, established in 1987 and still operating with the same director on a day-to-day basis covering Hampshire, Berkshire, Surrey, Dorset & West Sussex

Our Expertise
Our installers are all trained craftsmen and only work for us. We are a member of the CPA, Approved Craftsman, and hold the BSI Kitemark for installations.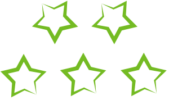 Highly Recommended
Over 45% of our business comes from repeat customers or their recommendations.

Happy Customers
To date we have over 50,000 satisfied customers

Personalised Service
We offer the personalised services you would expect from a local supplier - meaning peace of mind should you need us in the future.

Green Credentials
Environmental impact is important to us, and we recycle 90% of all trade waste used in our products.

Our Longevity
We have never gone into receivership or traded under any other name. This is essential for honouring guarantees for our products and installations.

Funding Options
Our finance partner provides personalised loans, meaning you can improve your home now but pay in affordable monthly instalments