Ascot Bifold Doors Specialist
Aluminium Bi-Fold Patio Doors Installed in Ascot SL5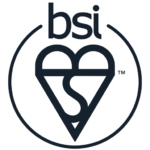 Bifold doors effortlessly slide open, providing up to 90% opening, with a seamless transition between indoor and outdoor spaces. The result is a continuous flow that blurs the boundaries between your interior and the outside world.
Additionally, boasting an A-Rated thermal efficiency, these doors effectively keep the cold at bay, ensuring a warm and cosy atmosphere within your Ascot home.
Versatile Ascot Bifolds with Panoramic Views
At Brackenwood we have a diverse selection of aluminium bi-fold doors designed to meet a wide range of needs. Crafted from top-quality aluminium and complemented by superior fittings and furnishings, our doors offer more than just frames - they deliver a reliable, tried and tested Ascot patio door solution.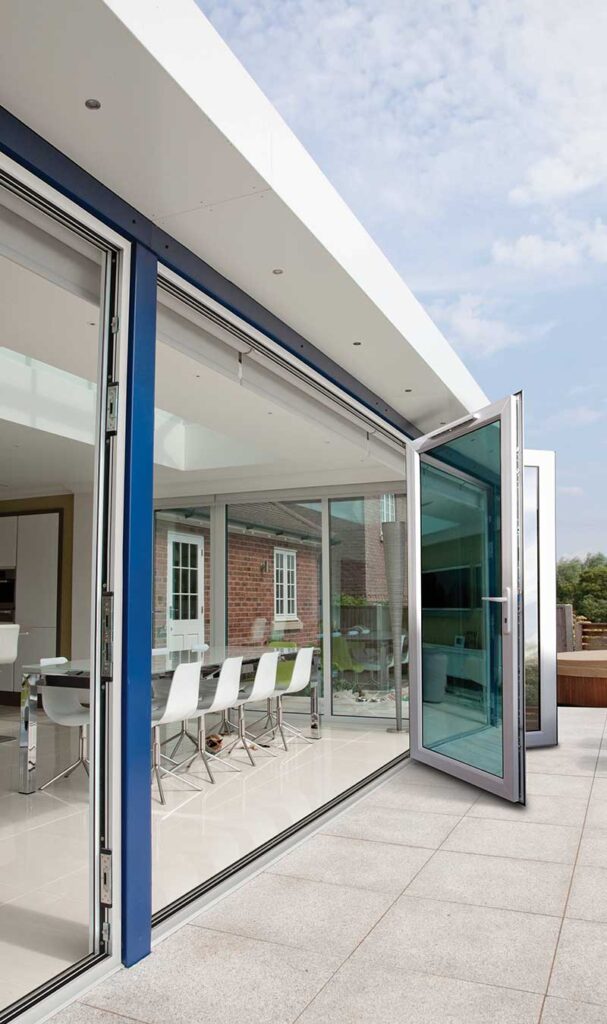 Benefit from Our Ascot Bifold Door Experience & Expertise
Brackenwood's top-quality bi-fold doors have numerous benefits, including:
Seamless Indoor-Outdoor Transition
Bi-fold doors effortlessly create a seamless flow between your indoor and outdoor spaces, blurring the boundaries and giving you a more expansive living experience.
Abundance of Natural Light
The expansive glass panels of bifold doors maximise natural light penetration, brightening up your Ascot interiors and creating a welcoming and inviting atmosphere.
Increased Space
Bifolds can provide a significant clear opening, effectively extending your living area and making it feel more spacious. Great for smaller homes where space is limited.
Improved Ventilation
With bi-fold doors, you have the flexibility to open the entire door, or just a portion. This allows unlimited ventilation levels, for better air quality and home ventilation.
Enhanced Views
The large glass panels of bi-folding doors offer unobstructed and panoramic views of your outdoor surroundings, bringing the beauty of nature right into your living space.
Versatility & Flexibility
Bifolds are available in extensive configurations, allowing you to customise panel configurations, sizes and folding directions to achieve the desired looks or functionality.
Energy Efficiency
These bifold patio doors feature advanced thermal insulation. This ensures optimal energy efficiency is achieved and helps to reduce home heating and cooling costs.
Security & Durability
Sturdy aluminium frames are paired with secure locking mechanisms to enhance the security of your Ascot home. They offer long-lasting durability and peace of mind.
Low Maintenance
With modern advancements in materials and finishes, bi-fold doors are very low maintenance. Occasional cleaning and lubrication of moving parts is all that's required.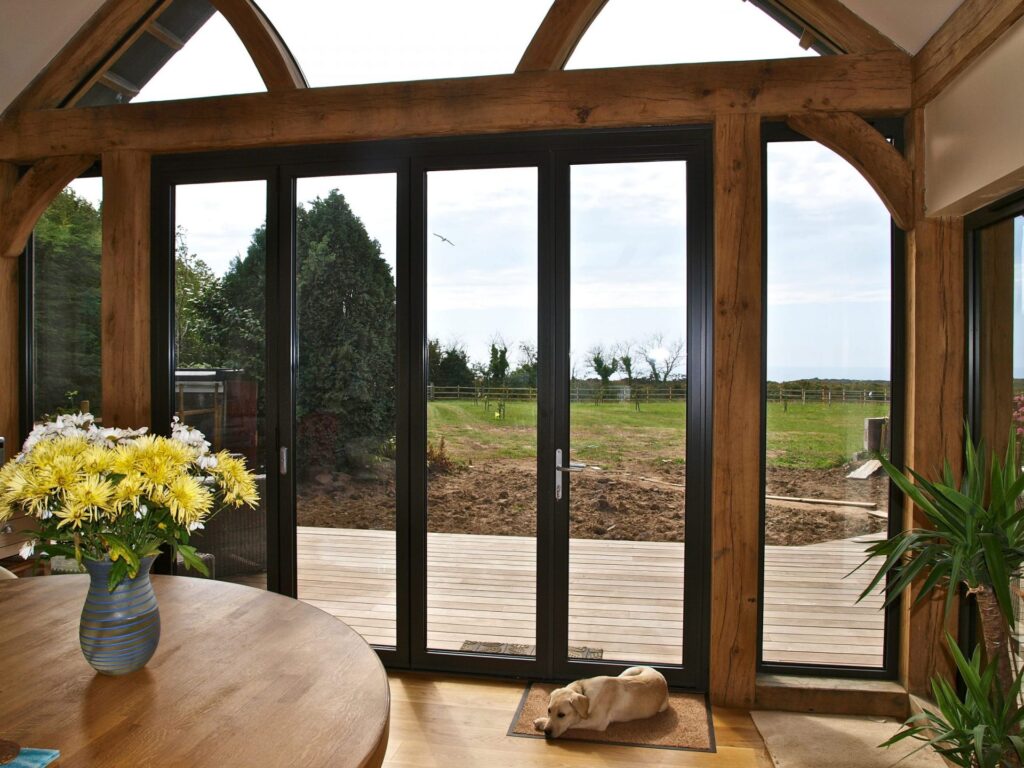 Ascot's Cutting Edge Bi-folding Doors
Our finely-crafted bi-folds use cutting-edge aluminium frame materials and premium fittings, opening with ease and gliding effortlessly on bespoke stainless-steel rollers.
What sets our bi-fold doors apart is our unique onsite paint facility, which allows us to offer an almost limitless range of colour options. You can select the perfect colour from a wide range of RAL, Farrow and Ball, or your own colour that complements your Ascot home's aesthetic.
Our extensive Ascot bifold options include:
Aluminium frames for ultimate durability
High security hinges & locks as standard
Security shoot bolts top & bottom of interlocks
High strength & high weight capacity rollers
Double track threshold for door stability
Internal beading with softline detail
Chamfered & square bead options
Flush-line popout handles for maximum opening
Both 'open-in' & 'open-out' direction options
Low threshold option with 15mm step height
Dual colours for exterior & interior appearance
Glazing available in 24mm to 44mm thickness
'A Rated' energy-saving glass as standard
Need Advice? Chat With Our Ascot Team Today
Get reliable advice on your new Ascot bi-fold door installation, with no home visit required
Why Choose Brackenwood
For your Ascot bifold patio doors

Our History
A family-owned business, established in 1987 and still operating with the same director on a day-to-day basis covering Ascot

Our Expertise
Our installers are all trained craftsmen and only work for us. We are a member of the CPA, Approved Craftsman, and hold the BSI Kitemark for installations.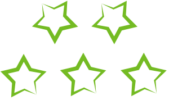 Highly Recommended
Over 45% of our business comes from repeat customers or their recommendations.

Happy Customers
To date we have over 50,000 satisfied customers

Personalised Service
We offer the personalised services you would expect from a local supplier - meaning peace of mind should you need us in the future.

Green Credentials
Environmental impact is important to us, and we recycle 90% of all trade waste used in our products.

Our Longevity
We have never gone into receivership or traded under any other name. This is essential for honouring guarantees for our products and installations.

Funding Options
Our finance partner provides personalised loans, meaning you can improve your home now but pay in affordable monthly instalments
Looking for something other than bi-fold doors in Ascot SL5?
We provide a comprehensive range of advanced and versatile home improvement options for our Ascot clients:
Not in Ascot? Still looking for "Bifold installers near me..."?
We have over 35 years' experience providing our Ascot clients with bi-folding doors, however we also cover many other local regions:
Plus:
All nearby local towns and villages